Car model: Opel Astra H year 2005
Key type: remote key with PCF7941 chip
Device to program: read pin code and add a key by the Lonsdor K518ISE key programmer.
Procedure:
Step 1: Read Pin Code
Try to read pin code under Opel menu or detail model menu
Under detail model menu:
Immobilizer->Opel->select from vehicle->Astra->Astra H->Immobilizer
Try Read Pin Code and Read PIN Code (type 6), both failed to read PIN
Then go back to Opel menu->Read Pin Code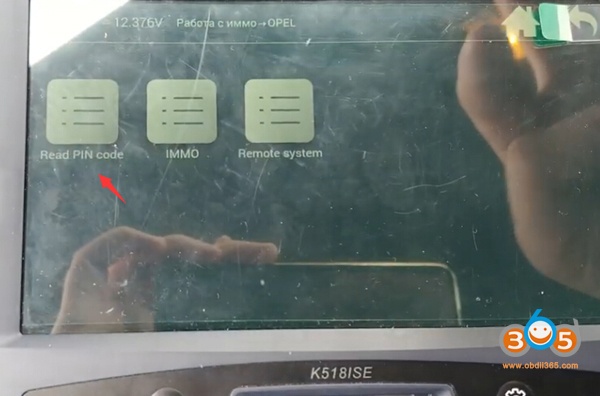 Try different types
Read pin code success under Type 3
Step 2: Program remote key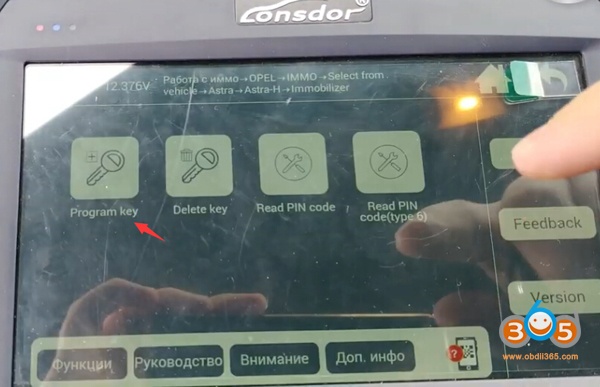 Select Program Key
Verify VIN code
Insert new key to be programmed and turn on ignition switch
Lonsdor K518 asks enter 4-digit pin to continue
Program complete.
Start vehicle and test remote control.
Done.