New feedback: Lonsdor K518ISE key programmer has read pin code and program 4-button remote smart key on a Jeep Compass successfully. Very fast.
Guide and photos attached:
Step 1: Read Pin Code
Connect Lonsdor K518ise host with vehicle
Select Immobilizer->Jeep->Compass->Immobilizer->Read PIN Code
Step 2: Program key
Select Add key
Insert key to be programmed and turn ignition switch on
Lonsdor K518 identified number of Keys have been programmed: 2
Enter 4-digit pin code read above to access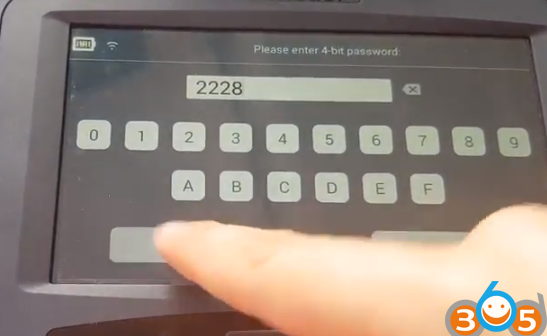 Configuring system
Program complete
Press Unlock and Lock button to sync key
Test the new key and start vehicle.
Done!
http://lonsdor-k518ise.blogspot.com/2018/01/lonsdor-k518ise-program-jeep-compass-key.html