Program a new key in the 2014 Dodge Journey car. Key with remote control function on PCF7952 chips. We program a Chinese key without keyless with a PCF7942 chip. All keys lost procedure is similar. Key programming and pin code reading are performed by the Lonsdor K518ise.
Step 1: Read Pin Code
K518 failed me when i choose to read pin code under Journey vehicle selection menu. So i enter from Immobilizer->Dodge->Select from type->IMMO Fobik->Read Pin Code
Read 4-digit pin code success
Step 2: Add a key with Lonsdor
Select Add key
This model is with keyless. Remove the start button
Insert new key to be programmed and turn on ignition switch
Enter 4 digits PIN to continue
Program complete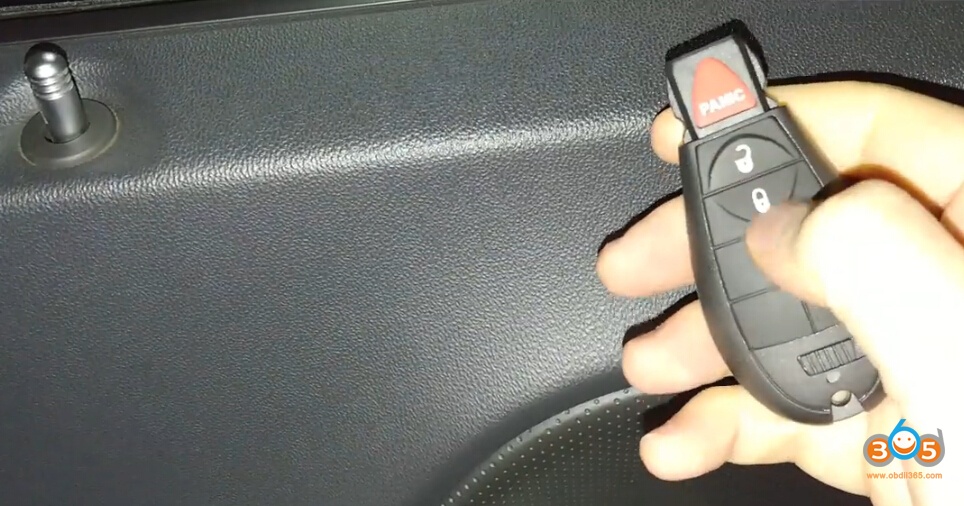 Test the remote control
Start vehicle with the new key. Keyless working as well.