Problem:
Toyota Corolla 2020 Add key failed with lonsdor k518ise. Failed on 2019 as well.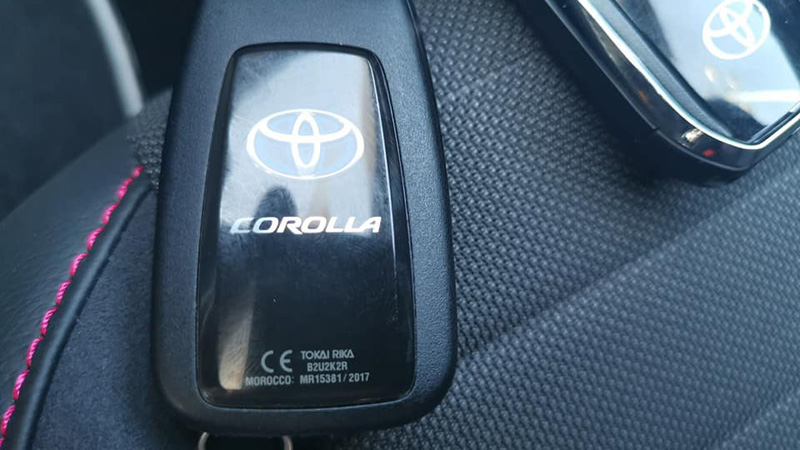 Solution:
Lonsdor cannot make key for Corolla 2019/2020 because the chip is 4E.
Don't work even with subscription and emulator. Lonsdor is good with 4D 8A (H) but not 4E.
It will ask for a key code from dealer.