Problem:
My Lonsdor KH100 remote maker failed to update. It always stay on the upgrading page.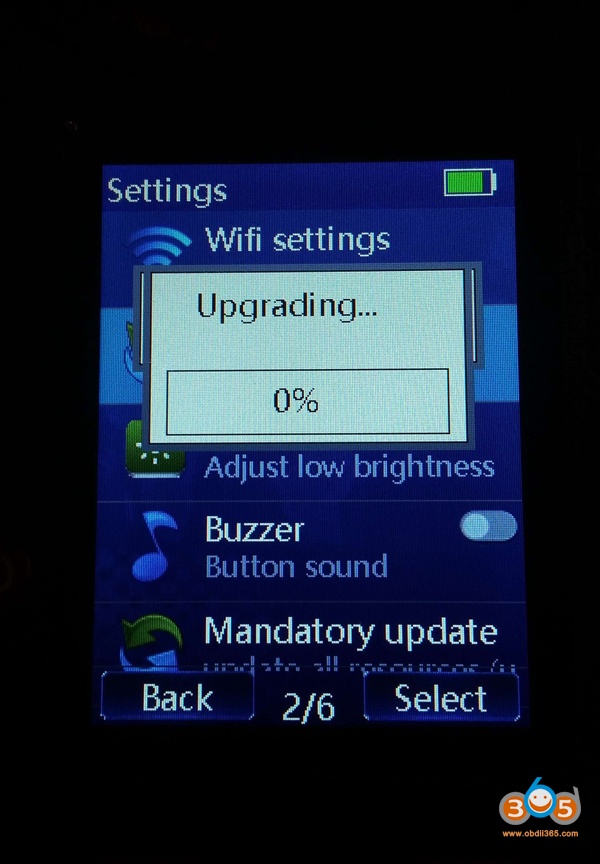 Solution:
Download update tool here
https://mega.nz/#!bnAkXICC!hlM0QAQup9N-30JF0zkTkDaJrbDBYAamhM_B1ZrH-Hk
Download the zip file and put it on the desktop of a computer. Unzip the file and you will get two files.
Power off the device and hold the arrow down button, the device will enter "USB mode" interface.
Connect the device to the computer and put those two files into the device.
Reboot the device and you will see a progress bar. The device will be updated automatically.
Check whether the device works or not after updating.
Check video operation here: