Confirmed! Lonsdor K518ise key programmer is able to work with 2018 Toyota.
Have tested with 2018 Toyota IA.
Big thanks to Behrooz Sarv for the test!
Good to know: It's a Mazda system in new 2017 + Toyota IA and Yaris
Follow the steps there on:
2018 Toyota IA
Akl
Prox
Mazda-
Axela-
2017-
Smart key –
Force ign on-
Add smart key-
Wait 7min for horn
In detail…
It's 2018 Toyota IA
It's a MAZDA 2 as IA
Immobilizer – MAZDA – Alexa – 2017 – Smart key
Press and hold start button for 10s
Then press start button
Indicator turn from green to orange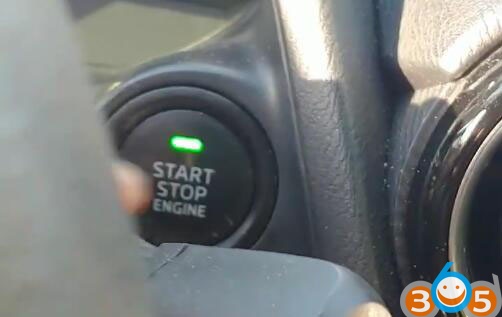 Lonsdor K518 is gonna add smart key
Turn ignition on
Part number
Communication connecting…
Lonsdor identified 2 keys programmed to the car
Configuring system…pls wait for 7min around, then the horn will ring
Place the unregistered smart key on the start button…programming…
For automatic gear models, step on the brake
For manual gear models, step on the clutch
Programming…
K518 identified 3 keys programmed to the car
Please switch ignition off
Complete
Test the new key..it's working..
Done! Lonsdor K518 managed to program a new key to Toyota 2018!
http://www.obdii365.com/wholesale/lonsdor-k518ISE-plus-ske-lt-smart-key-emulator.html