Here's the guide to program new remote keys for 2013 Opel Astra car with key chip PCF7941. Pin code reading, Chip and remote control are programmed by Lonsdor K518ISE key programmer.
Step 1: Read Pin Code
Connect K518 host with vehicle via OBD socket
Select Immobilizer->Opel->Astra->Read Pin Code->Read Pin Code Type 1
Read 4-digit pin code very fast
Step 2: Program key
First we try select from vehicle
But in Astra option, we can see only year 2007 option
So we try enter from type
Select from Type->Type 1->Immobilizer->Read Key Count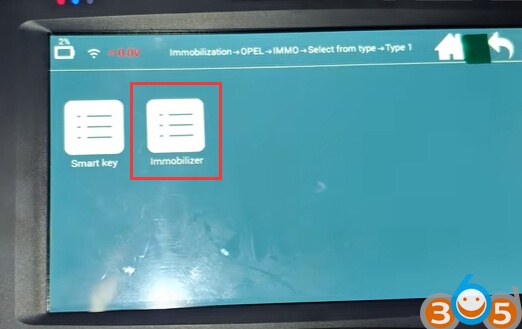 Lonsdor K518 detected 2 keys stored
Select All Keys Lost
Close all doors and switch ignition on.
K518 will ask enter 4-digit pin code to access
Configuring system, wait for 10 minutes
Insert the key to be programmed and turn on ignition switch
Turn ignition off and remove key
Open and close the driver door, make sure all the electrical appliances are off
Turn on ignition
Program successful
Insert next key to be programmed
Repeat steps above to program next key until success
Test the new keys
Done.