How to: read BCM code & add Nissan Sunny year 2018 new PCF7961 key with Lonsdor K518ISE key programmer by OBD.
Nissan Sunny new key, new system, new PCF7961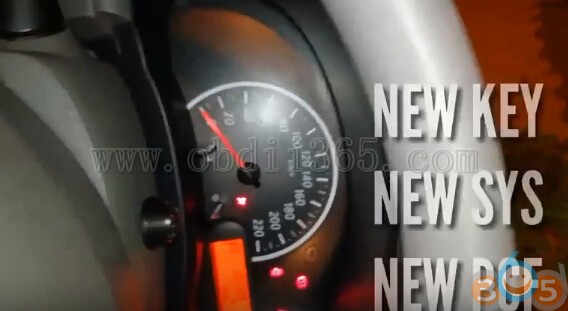 Connect K518 host with vehicle via OBD diagnostic socket
Select Immobilizer->Nissan->Select from type->Immobilizer->Automatic retrieval ->Add key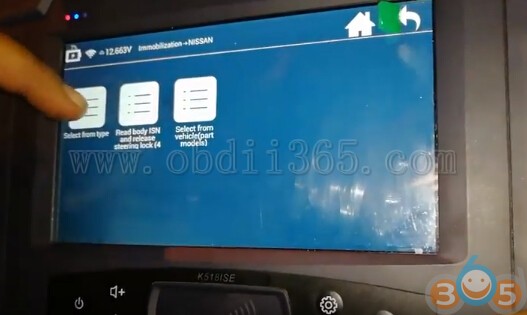 Insert original key into ignition switch and turn ignition to ON position
Lonsdor K518 read BCM, new and old password very fast
Press OK to continue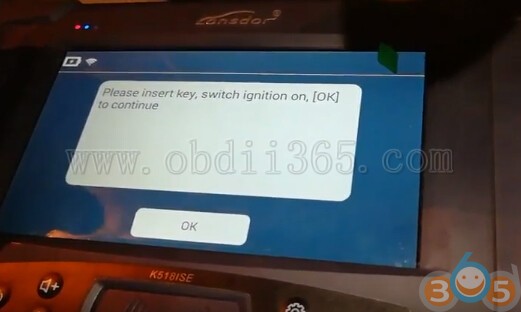 Insert PCF7961 and key to ignition and turn ignition ON
Then switch ignition off
Program completed. Follow steps above to program next key
Success.
Start car and test the new key.