Here's the procedure to duplicate a key for the 2016 Ford Mondeo with key chip ID49 Hitag 3 (Hitag pro). The remote control is automatically programmed. Key programming is done with the Lonsdor K518ISE key programmer.
Two keys are required. Original key and a new key (3-button remote).
Turn on ignition switch with original key
Select Immobilizer->Ford->New Mondeo-> pre-2017->Immobilizer->Add key
You can check Lonsdor K518 manual to add key or program all keys lost
Switch ignition off
Read VIN and key numbers
Insert a new key and turn on ignition
Programming in procedure
Identify number of programmed keys: 3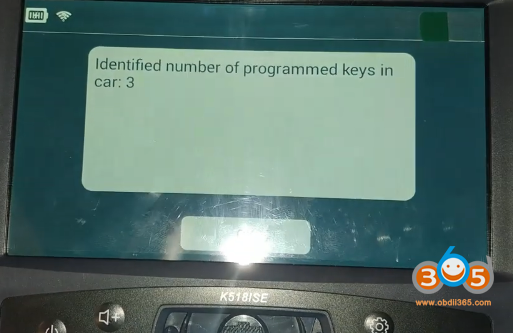 Program complete.
Test the remote control and start car.
Done.