Here's the guide to add remote keys on a Citroen Berlingo 2017 by SKP1000 car key programmer by OBD.
Preparation:
Pin code is required. Ask dealer or calculated by PSA pin code calculator.
Procedure: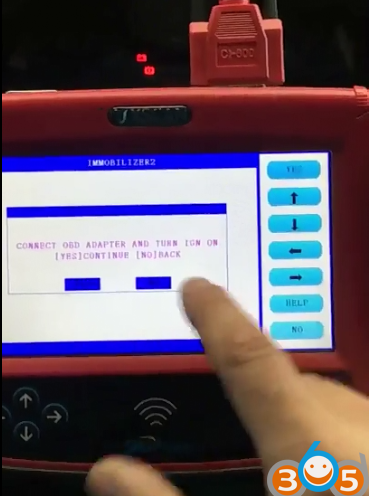 Connect OBD adapter and turn ignition on
Select Citroen->Berlingo->Immobilizer
Close all doors and trunk
Insert key and turn ignition on within 15 sec
SKP1000 will ask to enter 4-digit pin code to access
Confirm pin code
Configuring…
Turn ignition off and turn it on again
Configuring…
Add 1st key success
press YES to add 2nd key
Follow procedure to add 2nd or 3rd keys.
If want to program remote, turn ignition ON
Press any button of the remote for more than 3 seconds
Test the remote keys.
http://www.obdii365.com/producttags/skp1000-key-programmer.html